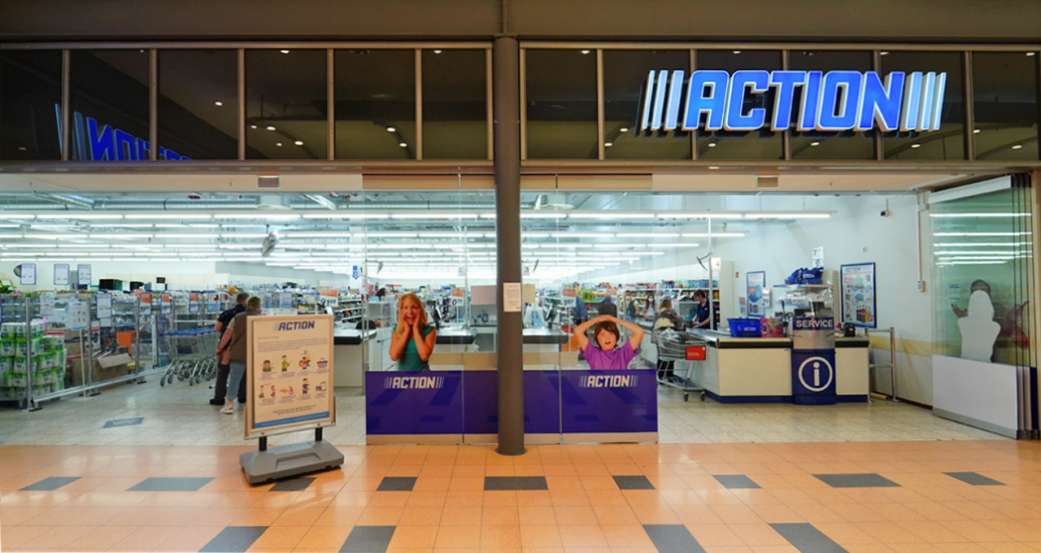 ACTION
more of what you want for less
Opening Hours:
Mon - Sat:
09:00 - 20:00 o'clock
About ACTION
ACTION – more of what you want for less

About ACTION
A fast-growing, international non-food discounter with a simple and successful business model operating in the Netherlands, Belgium, France, Germany, Luxembourg, Austria and Poland. We lead on price and differentiate on surprise. We are known for our affordable everyday products.

We offer over 6,000 different items in our stores, with more than 150 new products every week. We sell A-brands and private label products. Products that makes your life easier, better and more fun. Good quality products that add value to your life. Because despite our low prices, we make no concessions to the quality of our products. Quality, sustainability and transparency are important for us.