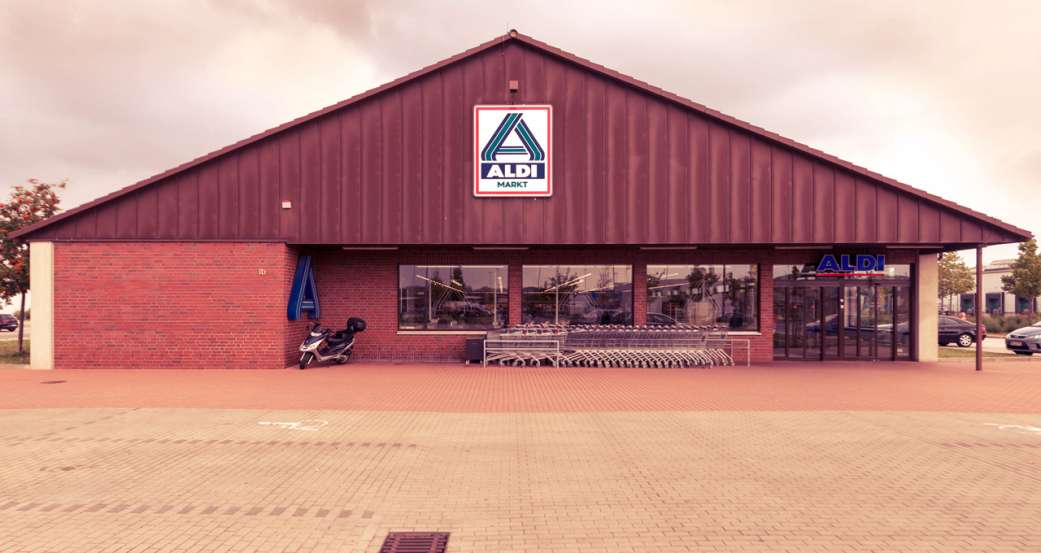 ALDI
Discount food retailer
Opening Hours:
Mon - Sat:
08:00 - 20:00 o'clock
About ALDI
The ALDI product range includes a careful selection of approximately 850 items at the best value for money. We offer high-quality food as well as everyday items with proven quality brands that are unique to ALDI. Quality and responsibility are directly linked to each other at ALDI and therefore we are increasingly aware of social and environmental criteria when designing our product range.
We present our latest offers to our customers twice a week. Whether they are for the household or profession, crafts, sport, garden or technology. Find out more in our latest magazine or on our website.