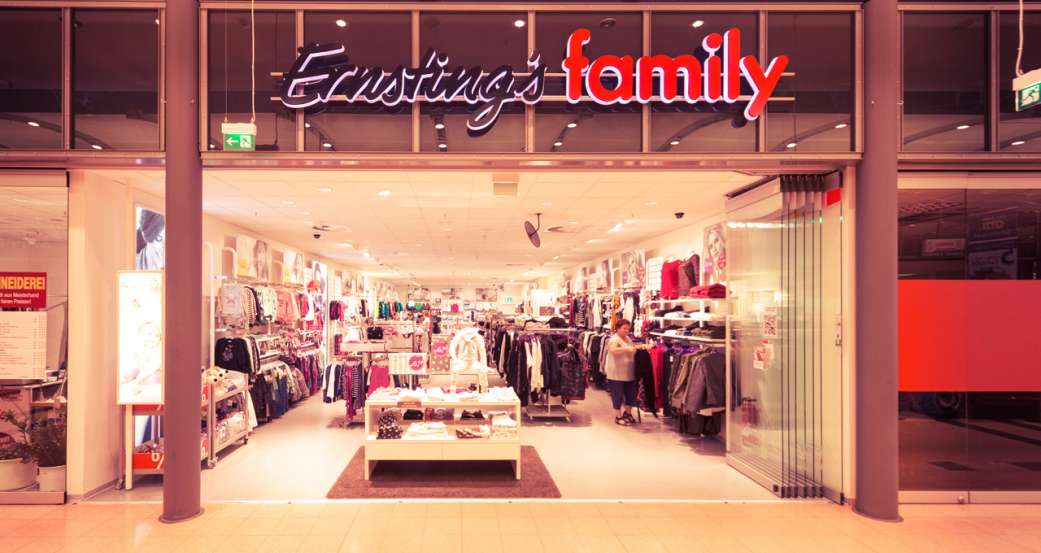 Ernsting's family
Clothing & more
Opening Hours:
Mon - Sat:
09:00 - 20:00 o'clock
About Ernsting's family
The colorful and various product range of Ernsting's family includes modern home accessories, currently changing fashion highlights for babys, children, teenager, woman, men and even more.
And the main ambition is high quality for a surprisingly affordable price. This makes the shopping trip even more fun for the whole family.