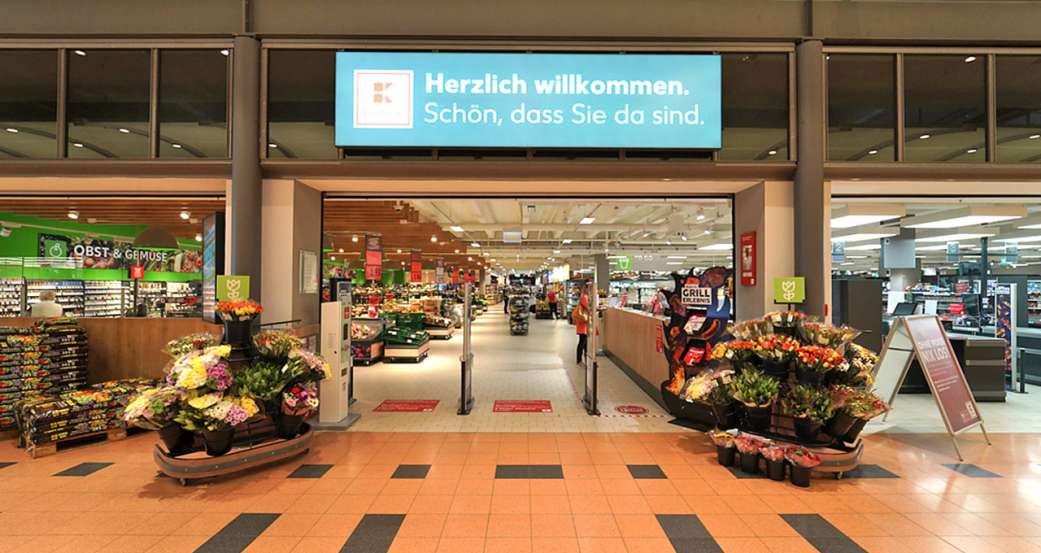 Kaufland
Together we make shopping to an experience
Opening Hours:
Mon - Sat:
07:00 - 22:00 o'clock
About Kaufland
Our product range includes on average 30.000 products with regional quality standards, well-known brands and of course our attractive own brands.
We and our employees intend to offer you the best shopping experience and are one of the leading food retailers on the European market.
We present high quality products and a huge product range for small prices. Therefore we continue our developement to fullfill the expectations and wishes of our customers.