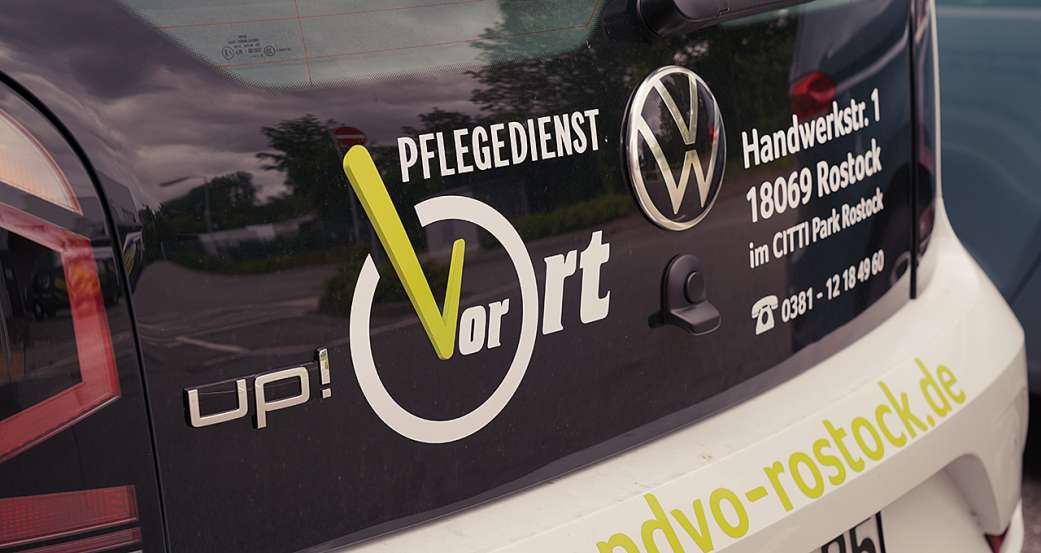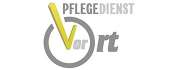 Pflegedienst vor Ort
We are your nursing service on site.
Opening Hours:
Mon - Fri:
09:00 - 17:00 o'clock
About Pflegedienst vor Ort
We are here to help our clients. As part of the nursing service of different districts in Rostock, we ensure a professional care-taking regarding medical prescription, basic care and as well domestic activities for all of our patients and clients, which can be individually modified.